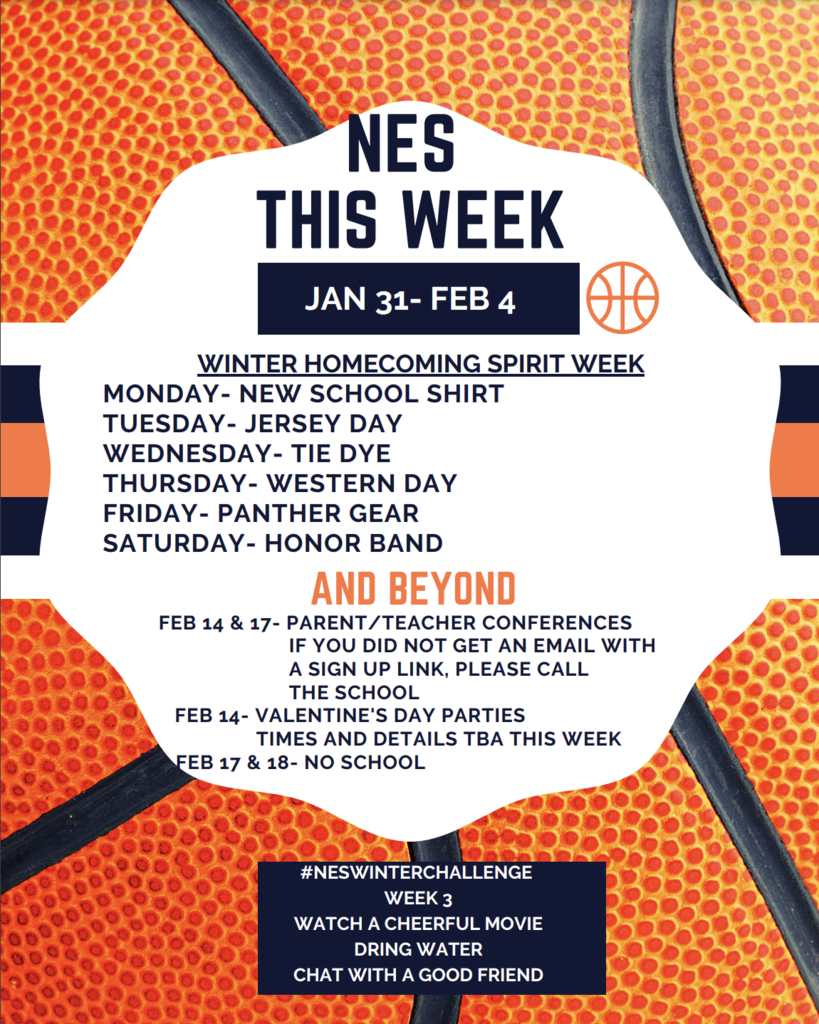 Reminder: Early dismissal today at 12:40 and no school Monday. Have a great 3-day weekend!
The city of Nickerson is in a water boil advisory after a water main break on Friday. We will not be able to use the water fountains. Please send a water bottle with your child tomorrow. The advisory may continue throughout the week. We will keep you posted if that is the case.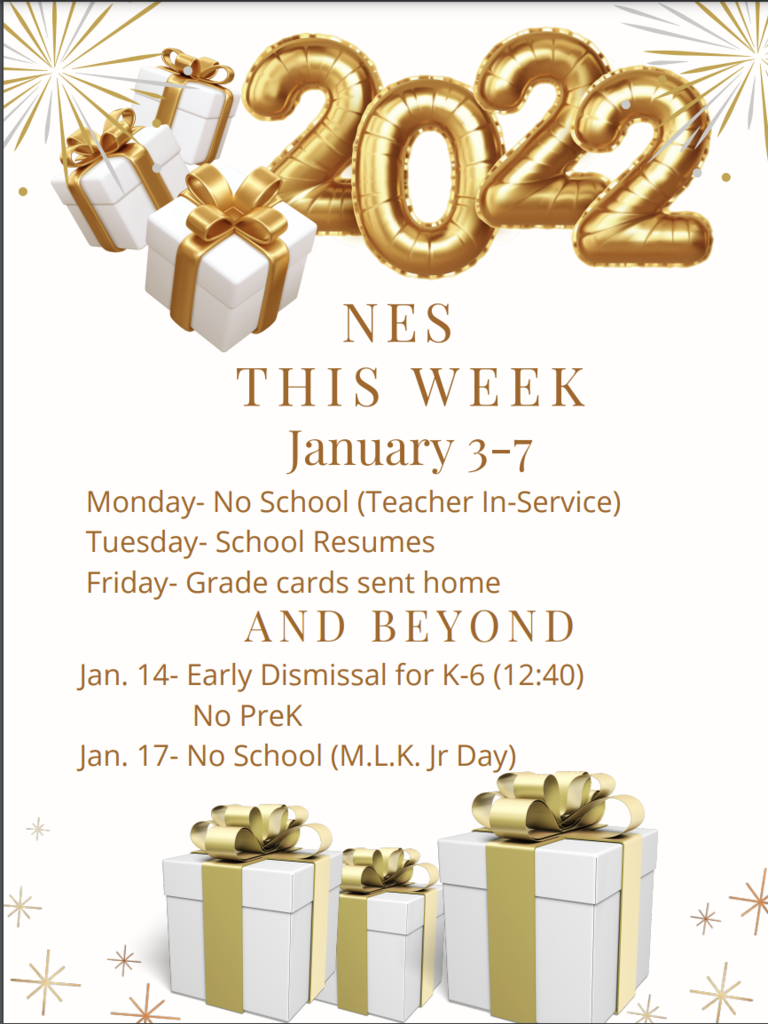 Cookie dough fundraiser items will be available for pick up in the NES gym today from 3:00-6:00pm.
Reminder! 1st/2nd grade Christmas music program is tonight, Dec. 16th at 6:30pm at the high school auditorium. Students meet Ms. Hubele in the High School music room at 6:10. Holiday attire is encouraged.
NES Cookie, Candle and Coffee fundraiser items will be ready for pick up Thursday, Dec. 16th from 3:00-6:00 in the gym. Prizes are on backorder and will be given to students when they return from break.
Addition to NES This Week: 1st and 2nd grade music program Thursday, Dec. 16 at 6:30 in Nickerson High School Auditorium.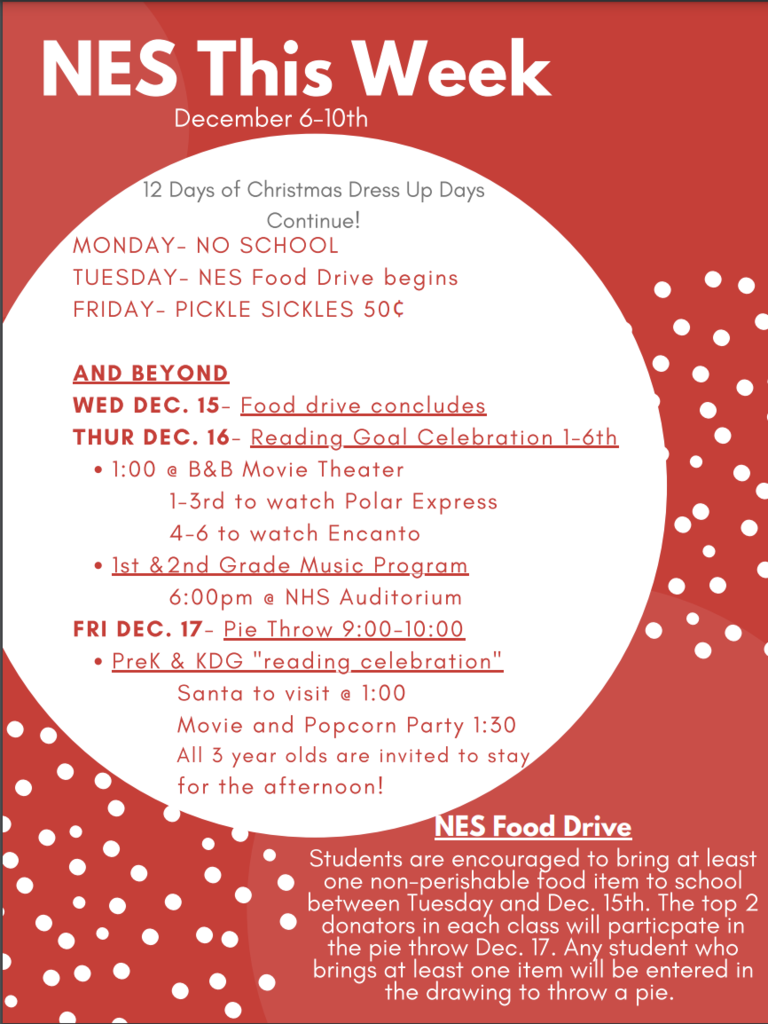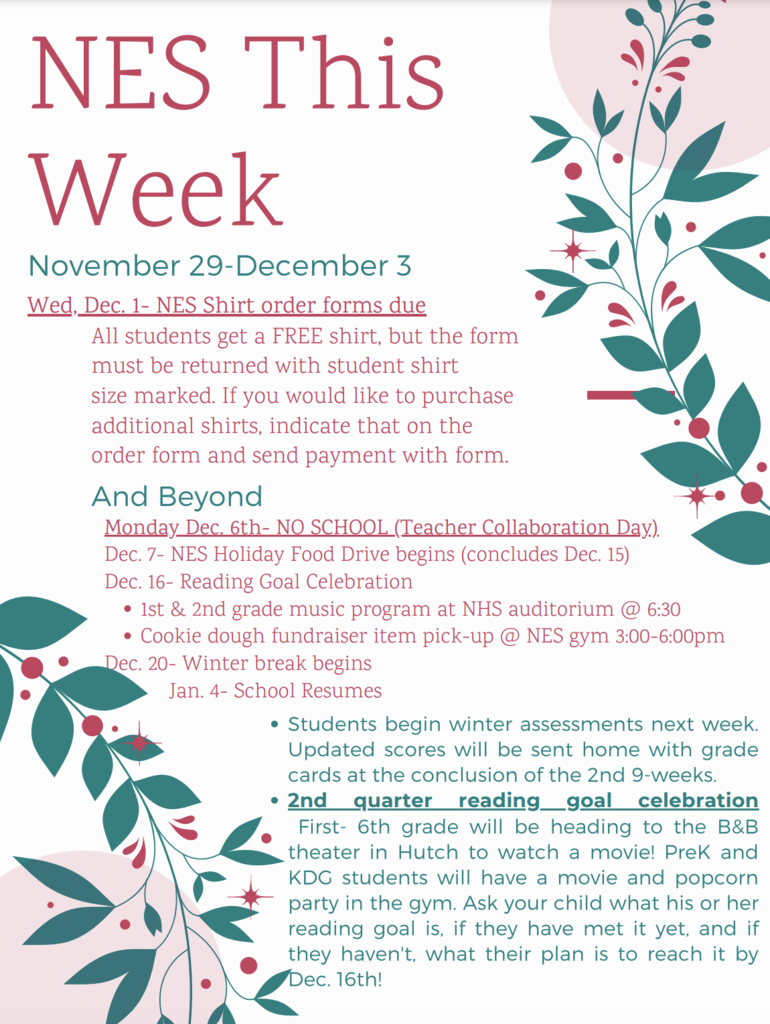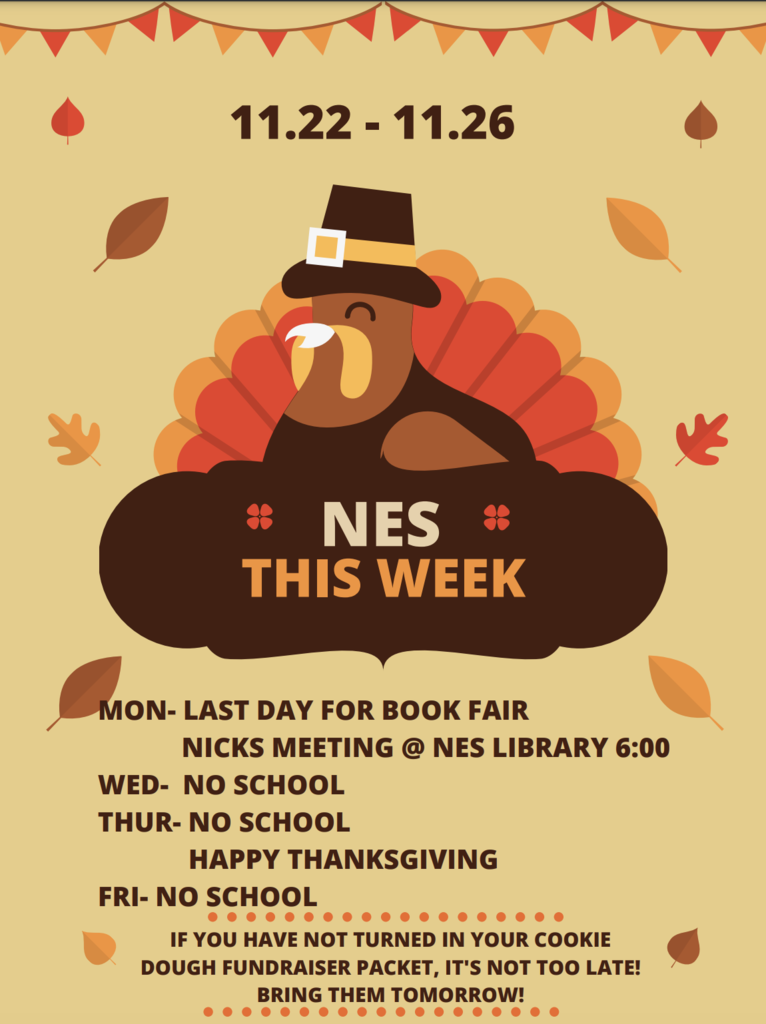 N.I.C.K.S cookie dough fundraiser forms went home yesterday. The goal is for each student to sell 3 items, but the more you sell, the more prizes you win! Checks can be made to NICKS. Forms are due Nov. 19.