U S D 3 oh 9 will be having our district wide student registration on August 3, 2021. This will take place at the district offices located at 4501 West 4th Ave in Hutchinson Kansas. The district offices will be open from 7 a m to 7 p m. Visit us online at
www.usd309ks.org
.

U S D 3 oh 9 will be having our district wide student registration

Online Student Registration is Now Open. Please visit the USD309 website for more information and links to start your students registration process. Thanks!!!

Next week, June 28-July 1, NES and SHE will continue to serve hot grab and go meals with pick up times 11 to 12:30.

The class of 2027, show off their sweatshirts after the 6th grade recognition program. Thanks to our NICKS parent organization for designing and purchasing the hoodies for each 6th grader.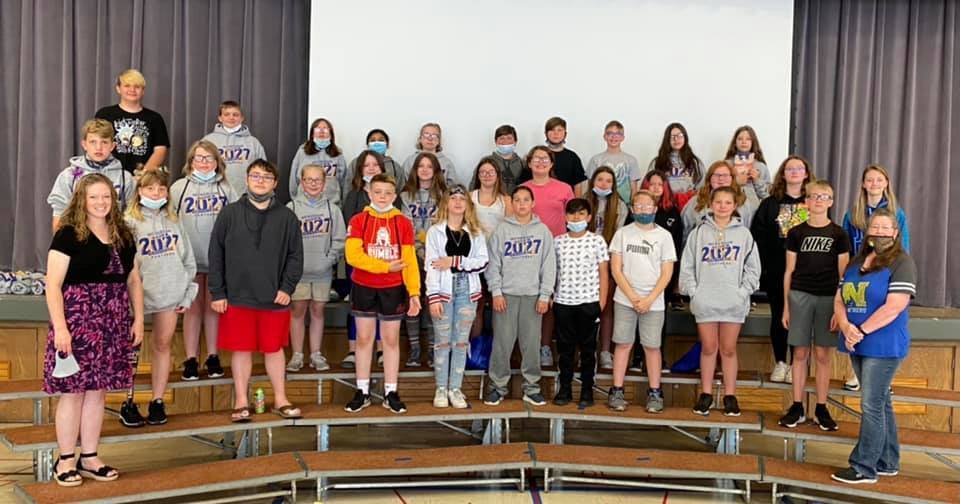 Kindergarten and 1st & 2nd grade end of the year music performance pics.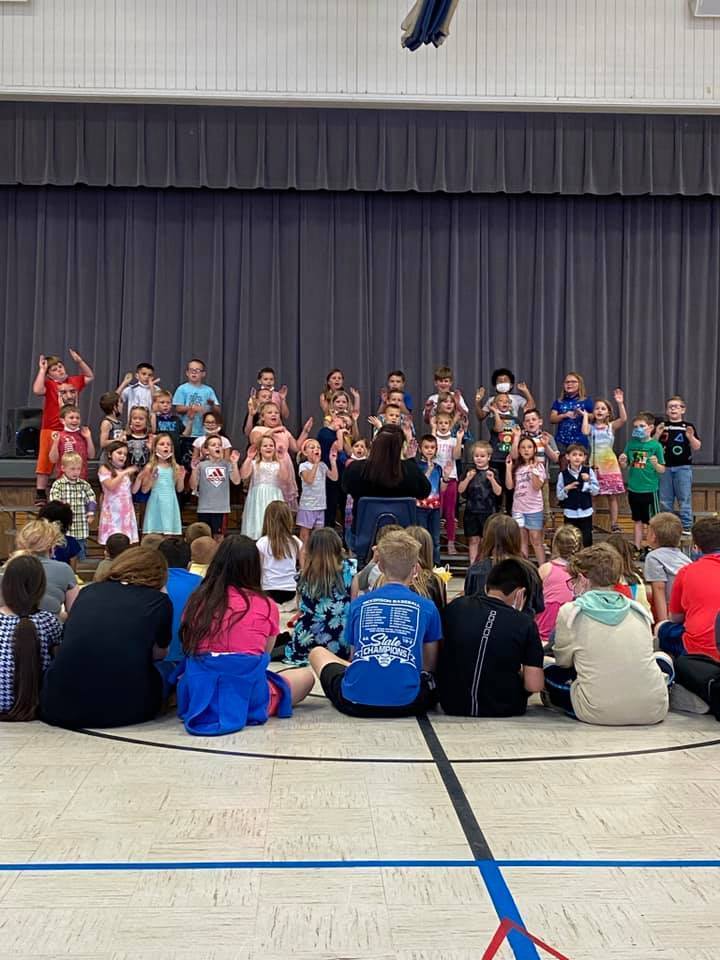 2nd graders completed "5 days before summer break" activities.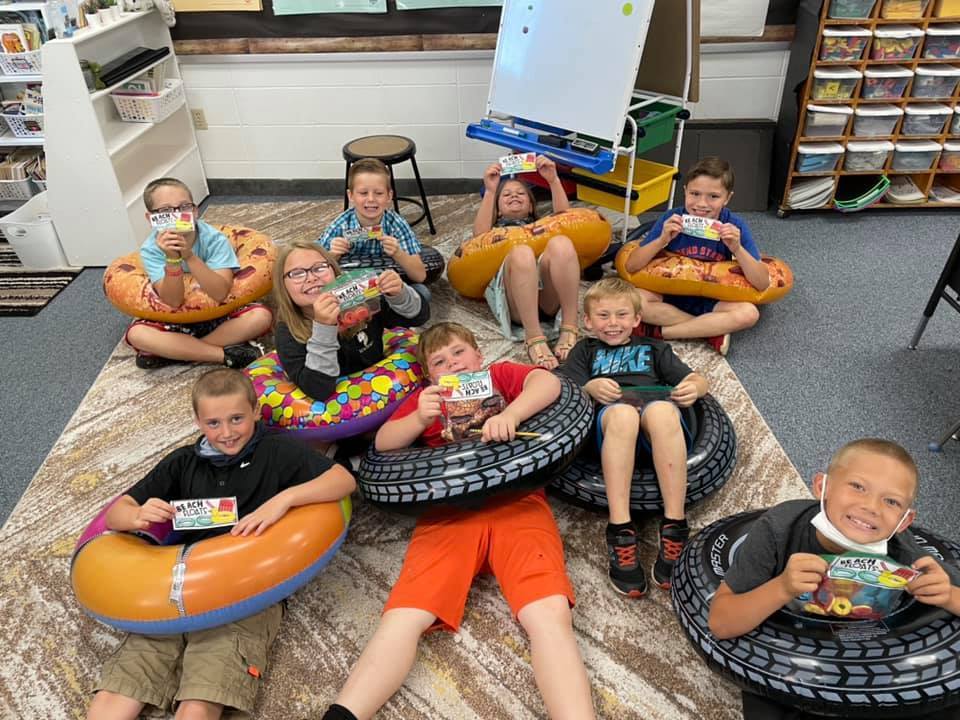 1st and 2nd graders headed to the park last week to complete a scavenger hunt and eat some pizza! This first group was the winner!

Happy Last Day of School! Have a great summer!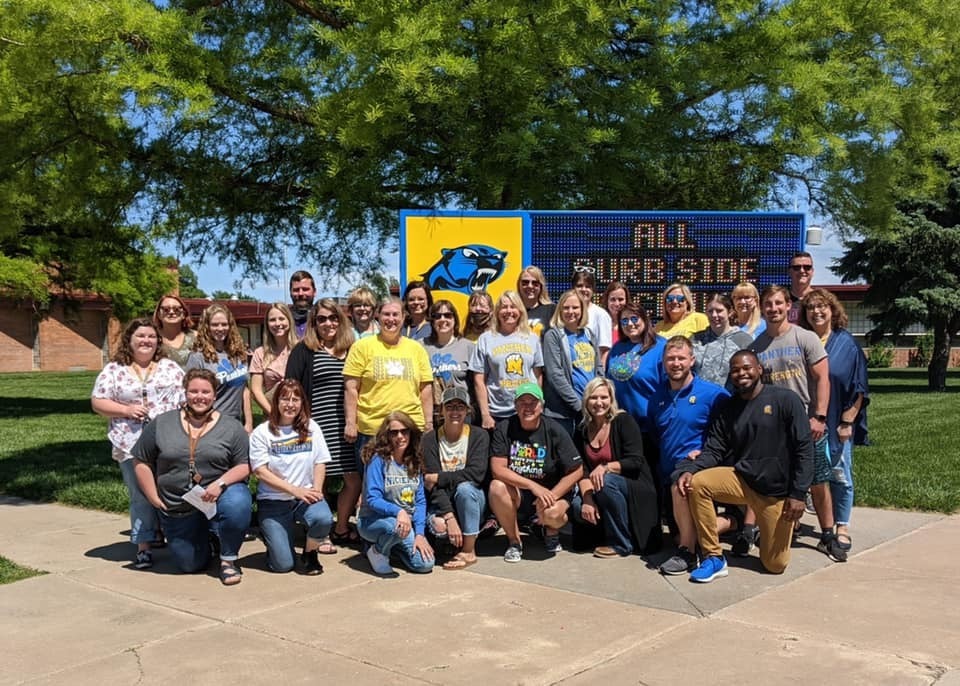 NES last week of school schedule.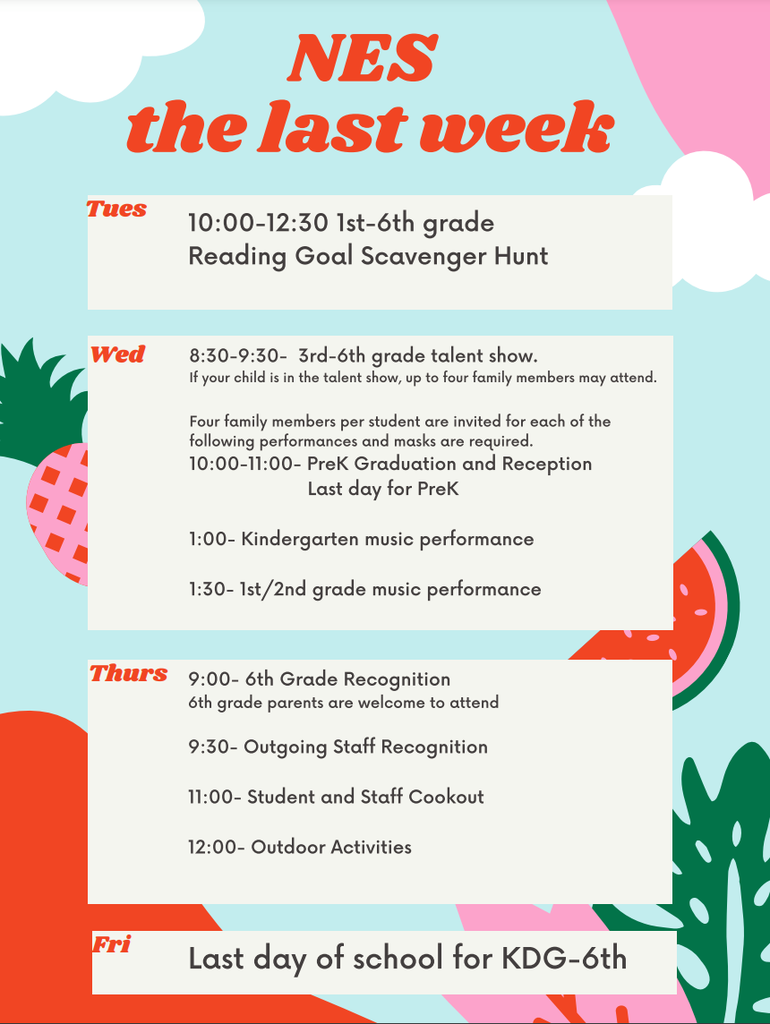 Congratulations NHS 2021 graduates! Thanks for visiting NES!

This year's yearbooks are in! $15 each call the office to claim one. 620-422-3215

Summer Lifting.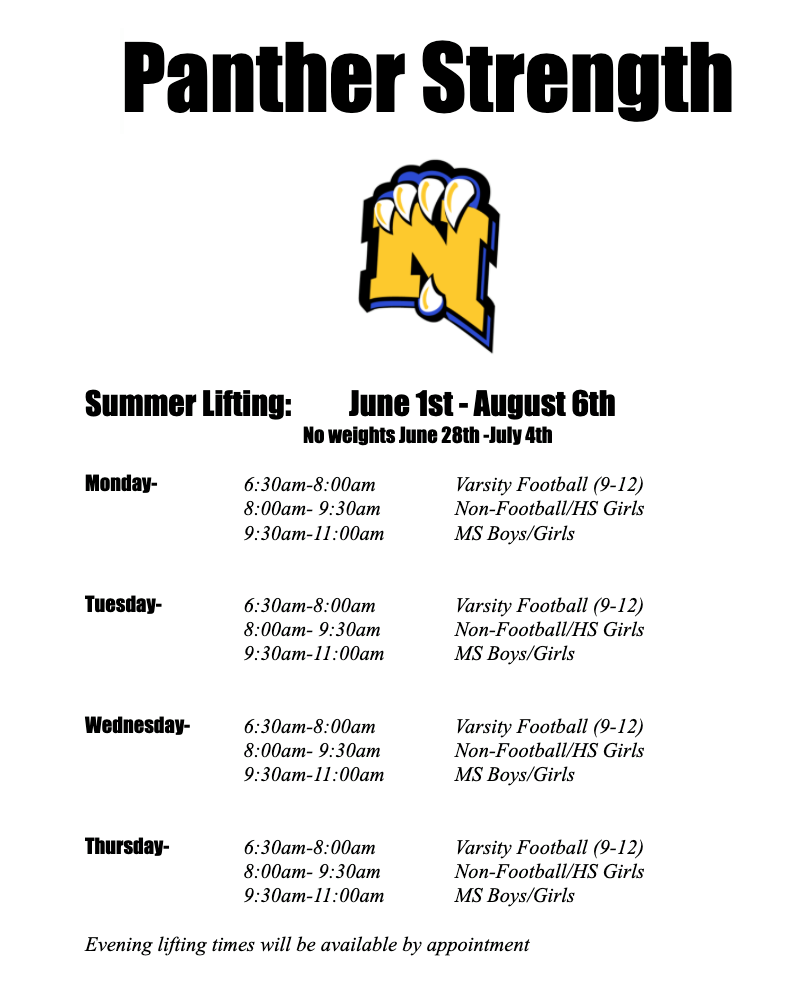 Reno County is in the Yellow Zone for the week of 5/3/21, this is the second week in a row in the Yellow Zone. Please note, the PTR and the cases have steadily increased, however, the testing rate is very low, so the New Case Count per 100,000 is what we are looking at for Gating Metrics. Recommendations from the RCHD and the Medical Collaborative regarding Covid-19 include the following mitigating measures, social distance by more than 6 ft., wash hands frequently, wear a mask, stay home when you are sick, and get vaccinated. If you are sick you may get tested through your provider or the Free Community Testing site. Log on to
https://www.gogettested.com/
for more information and directions as to how to sign up. This Week's Data: Prior Data: 14 Day PTR – 4/26– 11.7% 14 Day PTR - 4/19– 17.3% 14 Day New Case - 4/19– 62 14 Day New Case-4/19- 63 We are encouraging students over 16 to be vaccinated, they would not be excluded from end of year activities if they were exposed to Covid-19, as we would consider them immune for 6 months after they are 2 weeks post fully vaccinated. We encourage parents and students to consider this option. Kansas is now vaccinating individuals 16 – up, vaccines do need to be age appropriate for the individual (Pfizer 16 yrs. and up, Moderna is for 18 yrs. and up). You may go to
https://vaccinefinder.org/
and find locations that have the brand you are looking for. Reno County Health Dept. is scheduling appointments and walk-ins or go online and visit the Hutchinson Clinic, Dillon's pharmacies, Walmart or The Medicine Shoppe for availability.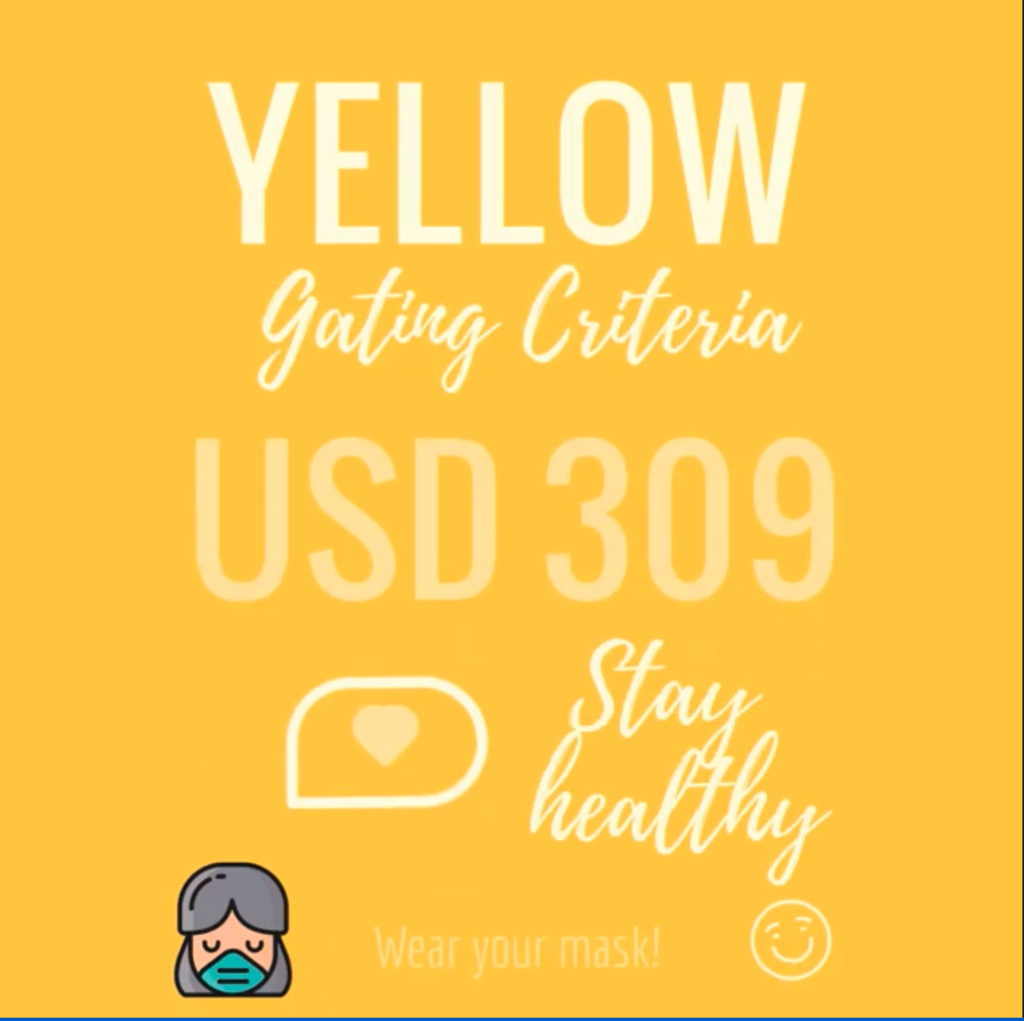 Remember that the Book Fair is this week! The Book Fair will be open from 7:30 AM to 4 PM each day. Don't forget to send money with your kids so that they can check out the latest reads!
There is a PTO Meeting tonight at 7:30 in the auditorium. We will be discussing the budget for next year.
Be sure to congratulate our Volleyball Team on making it to the district finals!
Welcome to Nickerson Elementary School's new website and mobile app!